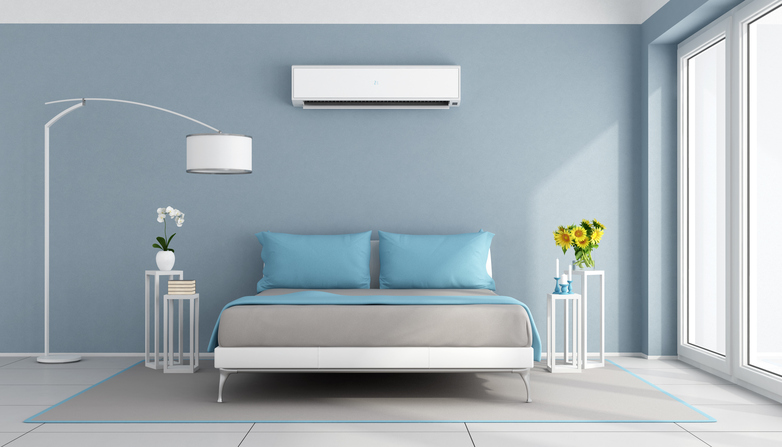 The heat of the summer is winding down, but ask yourself: Have you thanked your AC unit for its hard work this summer?
With that in mind, experts from One Hour Heating and Air Conditioning® encourage homeowners to do the following:
Show your unit some love.
Your air conditioner collects dust, leaves and other debris that degrade its performance over time. After shutting off the power to the unit, remove debris and trim any shrubs back from the unit.
Have a monthly date with your A/C to change the filter.
Your air conditioner breathes through its filter, and when that filter becomes clogged, your unit struggles. A dirty filter can cause your fan to wear out prematurely and can sharply increase your energy use. Make a habit of replacing these on time.
Schedule a play date with your AC's best friend (i.e. a licensed technician!).
It's important to tune up your AC unit annually. A thorough tune-up from a licensed technician is the only way to give the machine a thorough inspection to make sure everything is operating as it should. You'll experience fewer breakdowns, lower energy bills and a longer life for your air conditioner.
Give your A/C a break
by conducting periodic energy audits to help identify opportunities for energy savings. Through this process, you can seal up leaky ducts, upgrade insulation, locate hidden drafts and more -- all of which is good for your air conditioner and your wallet.
Source: One Hour Heating & Air Conditioning®
Published with permission from RISMedia.